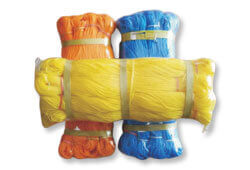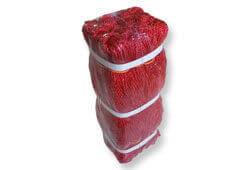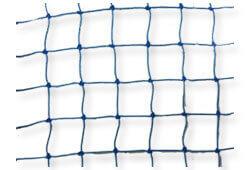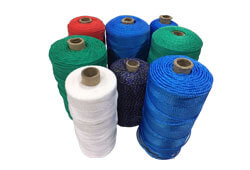 Bullplus Polyfils, one of the world renowned Fishing twine exporters and PE twine manufacturers is making a wide variety of PE twines in India from a very long time. We are one of the most trusted HDPE twine exporters and HDPE twine manufacturers in the country. And, we have also been supplying a wide range of PE fishing twines to different parts of the country and world.
Being one of the best PE twine exporters and manufacturers, we design and export a wide range of fishing twines, hence, we have gained the reputation of being one of the top-class fishing twine exporters and suppliers in the world. We only use superior grade material to make the twines. Mostly, we use high density polyethylene for making the fishing twines. As, polyethylene is known for its exceptional tensile strength, therefore, it is a perfect material to make fishing twines.
Features of high-grade PE twine in India
Fishing twine is extremely durable
Twines have good tensile strength
Easy to use
Absolutely flexible
Absorb minimum quantity of water
Have less elongation
Superb strain ability
Ideal for the marine environments
Bullplus Polyfils has been making and delivering PE twines to the world from a long time. If you would like to know more about our products, please contact our team and we would be happy to help you.